Special care for your special friend
Mass Veterinary Services
Mass Vet Cardiology is now Mass Veterinary Services. We continue to provide cardiac appointments and also offer internal medicine appointments with Dr. Masloski, the new owner of Mass Veterinary Services.
Mass Vet's Online Pharmacy
Contact Mass Veterinary Services
305 Suffield St Agawam, MA 01001
What We Do
Your pet deserves the best advanced diagnostic services available, which we are proud to offer you.
Our primary goal is to provide pet owners and veterinarians the opportunity to incorporate advanced internal medicine and cardiology diagnostics using sophisticated equipment.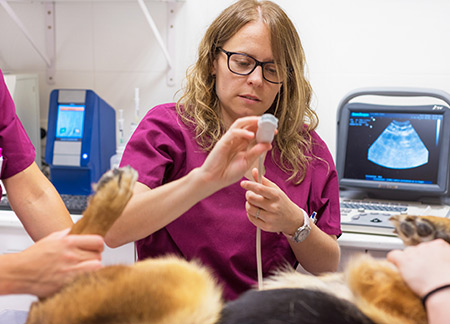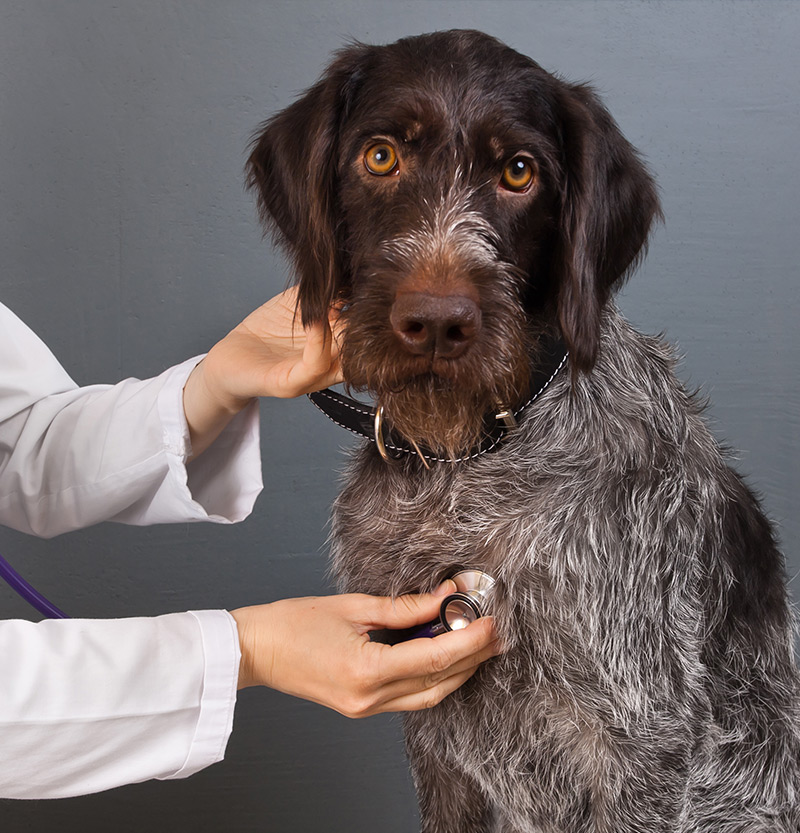 New & Current Patients
To learn more about the various services we offer, click on the "Services" link.
Referring Veterinarians
We are more than happy to come to your practice and introduce ourselves, the practice philosophy and answer any questions.
Diet Lists
Feeding the cardiac pet. Read through lists of low sodium foods. These lists were compiled by Tufts University. Download and print PDFs. 
Breeder Links
The American Kennel Club is dedicated to upholding the integrity of its Registry, promoting the sport of purebred dogs and breeding for type and function.
Visit Our Office
305 Suffield St, Agawam, MA 01001